Layouts
See the layouts on githubopen in new window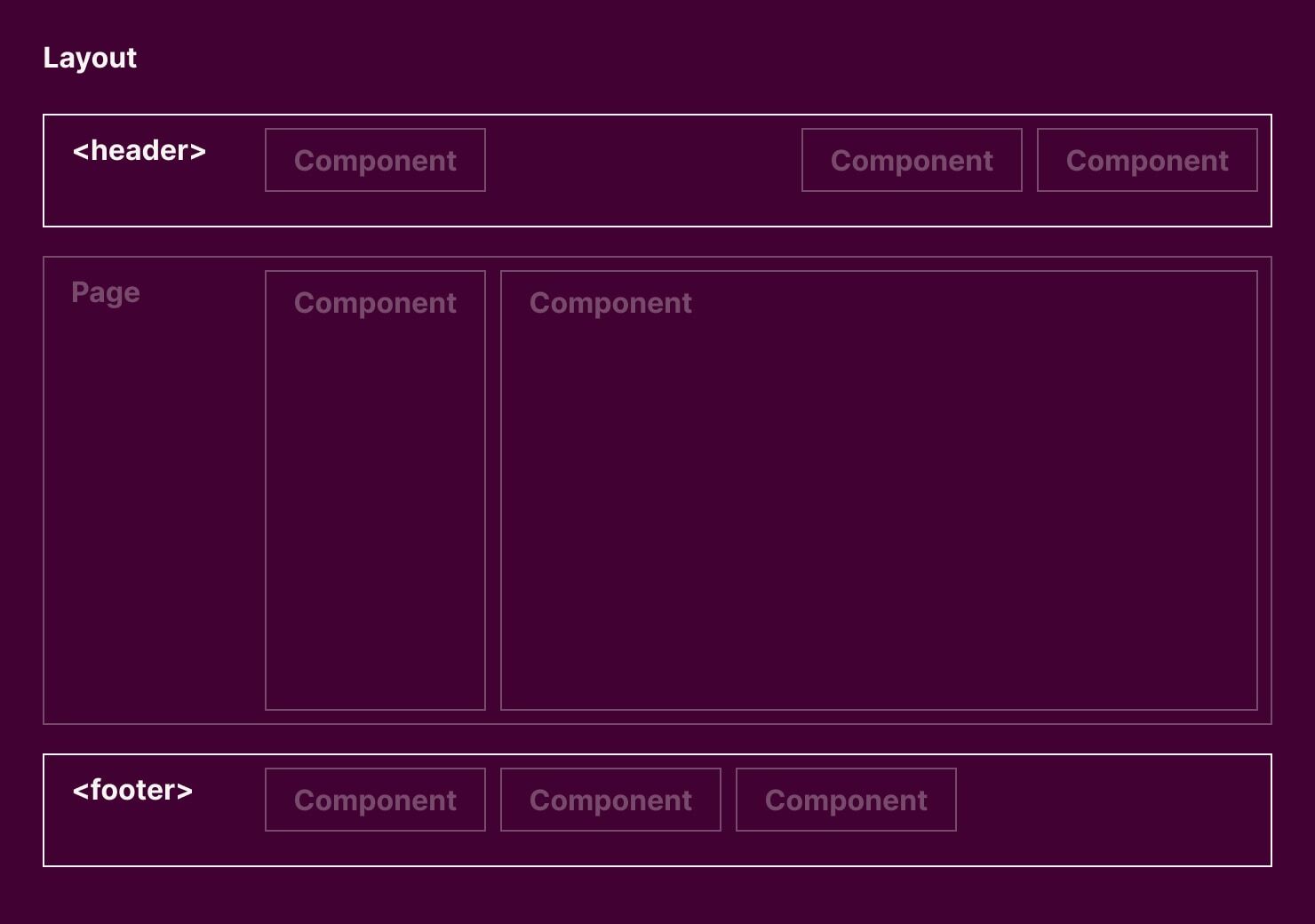 Default
hubble provides a default layout which is called default.vue (this layout is loaded by Nuxt automatically, if you don't set a layout for a page manually).
Checkout
The checkout layout is a lighter, distraction free version of the default layout.
Error
Overrides the default Nuxt.js error pageopen in new window even though it's a layout.